This is what most people think of when they think of customer service.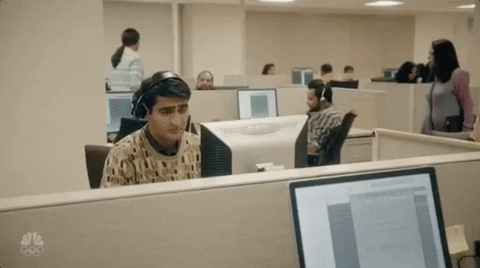 I'm here to tell you that this is what it feels like some days, but in my almost 10 years of customer service experience, it's way more than that. It takes skill to resolve people's requests, and uncomfortable situations were few and far in between. I can remember I once had a customer start to yell because they felt like the rep that was helping them wasn't giving them correct information. ("The customer is always right, view page 135 of your customer service training manual.") Sound familiar?
As I stepped in to see why the sound barrier in the building was being broken, I began speaking in a calm and soothing voice and asked exactly why the customer came into the store today in an effort to redirect the customer back to the goal for today's visit. 
After listening for a couple minutes, I repeated some of what the customer stated just to let them know I heard what they said. The customer noticed that I was fully engaged in the conversation after validating their points. The script flipped, and they finally understood that I was there to help. The yelling stopped immediately.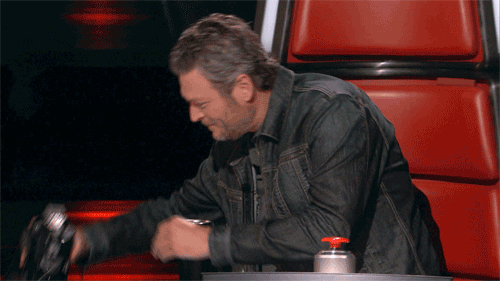 As I proceeded to help solve the customer problem in the best way I could, they implied that the other rep needed to go review their customer service training modules for a refresher. We both laughed, and they walked out smiling. 
Making less "I want to speak to your manager!" moments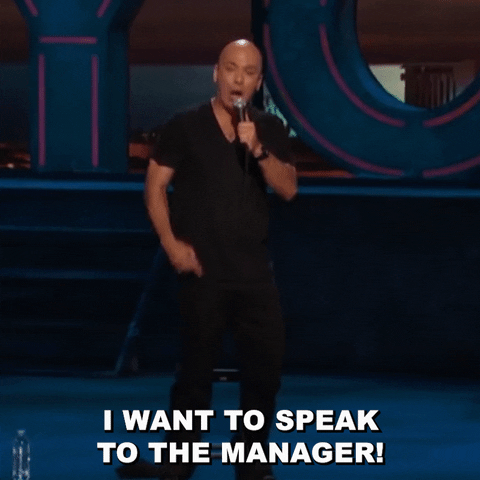 Most customer service training programs reference how to handle these situations. Another example that comes to mind for me is when a customer was upset because they were given the wrong information about a good deal we were promoting. 
Me, being the manager standing less than 6ft away (pre-COVID of course), I overheard everything that was said and stepped right in as the, "Let me speak to your manager," phrase was coming out. I gave the same information just in a little bit of a different way. Bam! The customer understood exactly what I was talking about. This customer left the store happy. 
As you can probably tell, these are some of my personal bad to good stories. In each scenario, the original rep came up to me after, and said that they had given the customer the same information, but she thought I was wrong. I told that rep that sometimes we have to change how we deliver information to make sure it resonates with the customer. The rep shrugged and walked away. Customer service skills are hard to teach, but that's when I knew some new customer service skills training was needed so we could all understand how to redirect and remedy these situations. 
What about when great customer service skills aren't enough?
I remember having a client on the phone once who had some questions about an upcoming event they were hosting. After the event, the client was very unhappy. I used every one of the customer service skills I possessed, but they did not work. 
The customer was still unhappy, but I did show empathy and concern that her event went poorly, which smoothed things over some. When you are able to relate, empathize, and provide understanding it can be the first step in resolution. Empathy is a skill in and of itself, but it's often neglected in the CS world.
Team building with your CS team
One of the best customer service training ideas I had in that role was, believe it or not, team building. We went bowling and built each other up, competed, and started to brainstorm and get to know each other. In addition, we used the experience of the bowling center customer service experience to build and learn in our own industry. 
In recent training, many customer service team members are participating in personality tests in order to build more effective, well-rounded teams. This also allows the representatives to learn more about their personality, to build on their strengths, and improve the areas where they could have growth.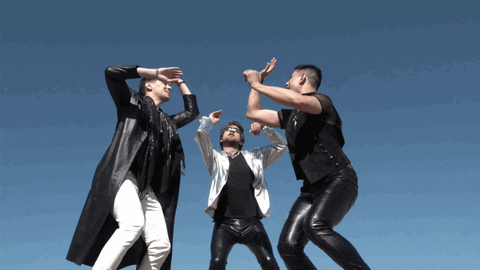 Here's what I know: Active listening matters
Creating a customer service training program starts by thinking about exactly what's going to be the most engaging way to prepare my reps. Role plays, interactive modules, and quizzes were a must for me. In my opinion and experience, role playing is the #1 best option to prepare reps for what's to come—and it only solidifies active listening as an important customer service skill, if not the most important skill, because in role play, reps have to listen to the other party and truly respond in them moment.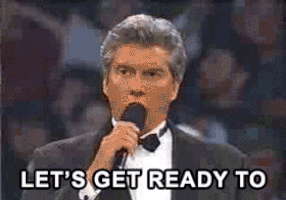 Now what?
Free online customer service training videos can show CSRs what "great" looks like. With so many to choose from, who knows what the best online customer service training is, but I do have to say that Lessonly is the top choice for me. In closing, customer service training for employees should always be engaging and full of practice before your reps ever get in front of customers. If you prioritize that in your search for training, you'll have actively-listening, empathetic, and engaged reps in no time.
Lessonly is customer service training software that drives results
Could your CS teammates use some more concrete, customer service skill training? We're here to help. To see if Lessonly's training, enablement, and coaching software is right for your team, book 15-minutes with us for an exploratory chat at lessonly.com/demo.