Big news, everyone—we're partnering with Zapier, and we couldn't be happier about it. This will unlock another level of potential for our clients using Lessonly with their current software suite. Integrating Lessonly into your workflows just got a whole lot easier. 
Zapier is often thought of as the glue that connects over 1,500 web apps together with automation. With this partnership, clients can now create "zaps" between two or more web apps. These zaps will trigger actions automatically between web apps so clients can focus on Doing Better Work rather than spending time figuring out how to integrate software (or trying to get a developer to help you out). 
The best part? All of these connections can be created without coding a single thing. An example zap that could be created would look something like this:
1. Create a zap between Google Sheets and Lessonly. 

2. Decide which events you would like to link together. 

3. Click on the orange Use Zap icon to begin testing out your very own zap. 
From here, our clients will be prompted to sign in to their respective apps, and voila! They'll have created their very own zap. It is that easy!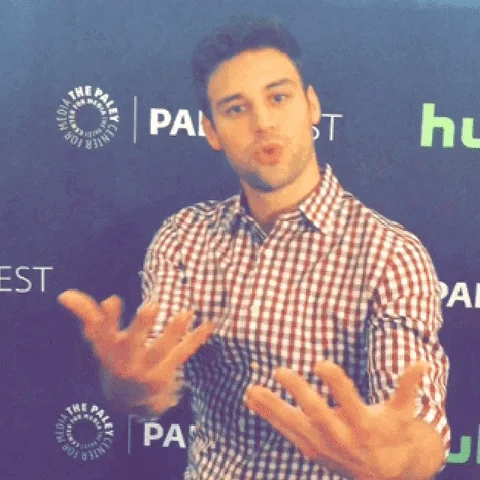 With over 1,500 apps in Zapier's marketplace, we're so excited to see the ways clients will leverage Lessonly and Do Better Work as a result!

Train, Practice, and Grow Your Team With Lessonly
Do you want your training to be more human? Lessonly is powerfully simple employee training software that does just that. Teams across the world use our software to build ongoing training to win more and Do Better Work. We'd love for one of those teams to be yours. Learn more and demo Lessonly today.