Measuring training is hard. But when leaders need answers about the success of the latest training initiative—a shrug of the shoulders won't cut it. We want answers—and not only a report on success—but also insights for how to get better.

Reporting and measurement in training is a complicated affair. Many companies track training success purely based on engagement—Are employees completing the training? The problem is that there's no measurement of the correlation between training and the business outcomes we want. It also doesn't take into account knowledge retention or feedback—two major ways to track improvement.

All this to say, basic completion metrics aren't enough. That's why we're launching Insights.
Insights brings training data into one easy-to-use dashboard to help teams visualize how their training program is doing, find areas for improvement, and make informed decisions on how to move forward.
Here's what Insights is all about: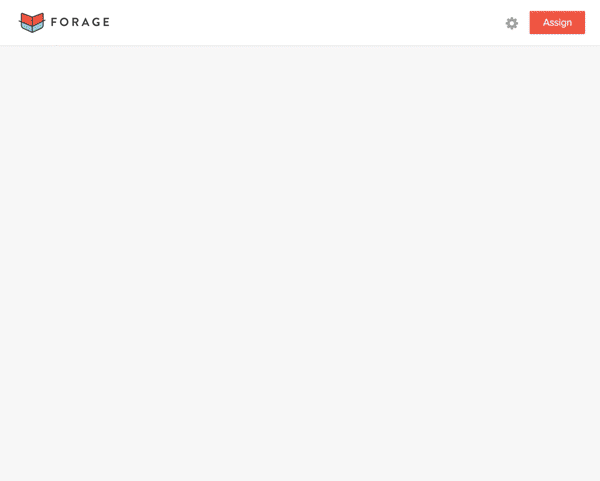 Learner Engagement
Get an overall view of usage in Lessonly, from the most-viewed lessons to active users and most-overdue content.
Measuring engagement is about trends and accountability. The engagement section of Insights answers questions like:
Which lessons are most popular with my team? What information do they keep going back to?

What people or groups have the most overdue content?

Is my team continually pushing out new content? And are employees engaging with it?
Learner Satisfaction
Lessonly's rating system offers learners a simple thumbs up or thumbs down—and helps leaders know if their teams like the training they're receiving. The satisfaction trendline reveals how teams are responding to lessons over time, and the highest and lowest-rated lessons show where training is strong, and where it needs improvement.

Finding the lowest-rated lessons in Insights, then digging deeper into lesson feedback to explore why is an integral feedback loop in improving training. If training doesn't help employees succeed, they probably won't engage with it—it's time to switch things up. That opportunity for continuous improvement is why learner satisfaction is included in Insights—and why it's so important to a great training program.
Downloadable Reports
Insights also provides comprehensive events data, available for download, including information like Ask the Expert interactions, Learning Library lesson views, and more over the past month.

Insights also offers a downloadable Search Summary Report, which includes all search data from Lessonly over the past 90 days. This report houses a key qualitative metric that can improve training programs instantly: null searches. Null searches—or when a learner searches for something in Lessonly and gets nothing in response—are another tool for training improvement. Examining topics and phrases employees are searching for, but can't seem to find, is a simple way to identify what information they frontline employees really need. Then, leaders and training can get their teams the information that they really need to succeed.
The Lessonly Analytics Solution
Insights works alongside Lessonly's Gradebook and overview pages to create a vibrant reporting solution for training. Insights provides high-level trends and performance, alongside the information vital to make tactical, day-to-day decisions. Clicking on specific lessons in Insights reveals the lesson overview page—with even more in-depth feedback, completion data, and practice performance from learners. And as always, the Gradebook is available to examine overall completion data and quiz performance across specific lessons, paths, or groups in Lessonly.

These three pieces—along with integrations like Salesforce and Zendesk—provide all the information that a team would need to track engagement and performance, improve training quality, and report on success.

This is just the beginning. Our hope is to continually make Insights—and our entire product—better, so that teams can do better work. To see Insights in action, contact a Lessonly Sales/CX Manager—or take a tour today!