It's a big week for Lessonly. Yesterday, we announced our $8M Series B funding round. We're immensely excited to invest in our product, team, and growth with this additional capital. But that's not the most important thing that's happening this week. We're also celebrating the more than one million learners who have received training via Lessonly. Today—and every day—thousands and thousands of people will log in to Lessonly to learn, grow, and do better work.
We'd like to tell you the story of just one of those learners.
Meet Nabila. Her village in rural Kenya had a problem that's all too common in the developing world: a lack of clean water. "Children were dying, something needed to be done," she said. "Our water was so contaminated." So she turned to LeadGenius—a Lessonly customer.

LeadGenius is a global data company that's known for pioneering the Good Work Code. They offer white-collar employment opportunities to people in the developing world at a fair wage. Prayag Narula, CEO at LeadGenius, noted, "We employ people in over 40 countries around the globe. 50% of those are women, and 80% support dependants—that's over 1,000 kids who need healthcare, food, and lodging."

Nabila was one of these employees. She landed a job with LeadGenius, but needed a way to learn essential job functions and develop new skills. That's where Lessonly came in. From the plains of Kenya, Nabila started to take lessons in Lessonly and contribute in greater ways to the LeadGenius team. After a year of learning and growing with LeadGenius, she soon had enough money to fully fund a bore well for her village. Today, thanks to Nabila's hard work, hundreds of men, women, and children have access to clean water.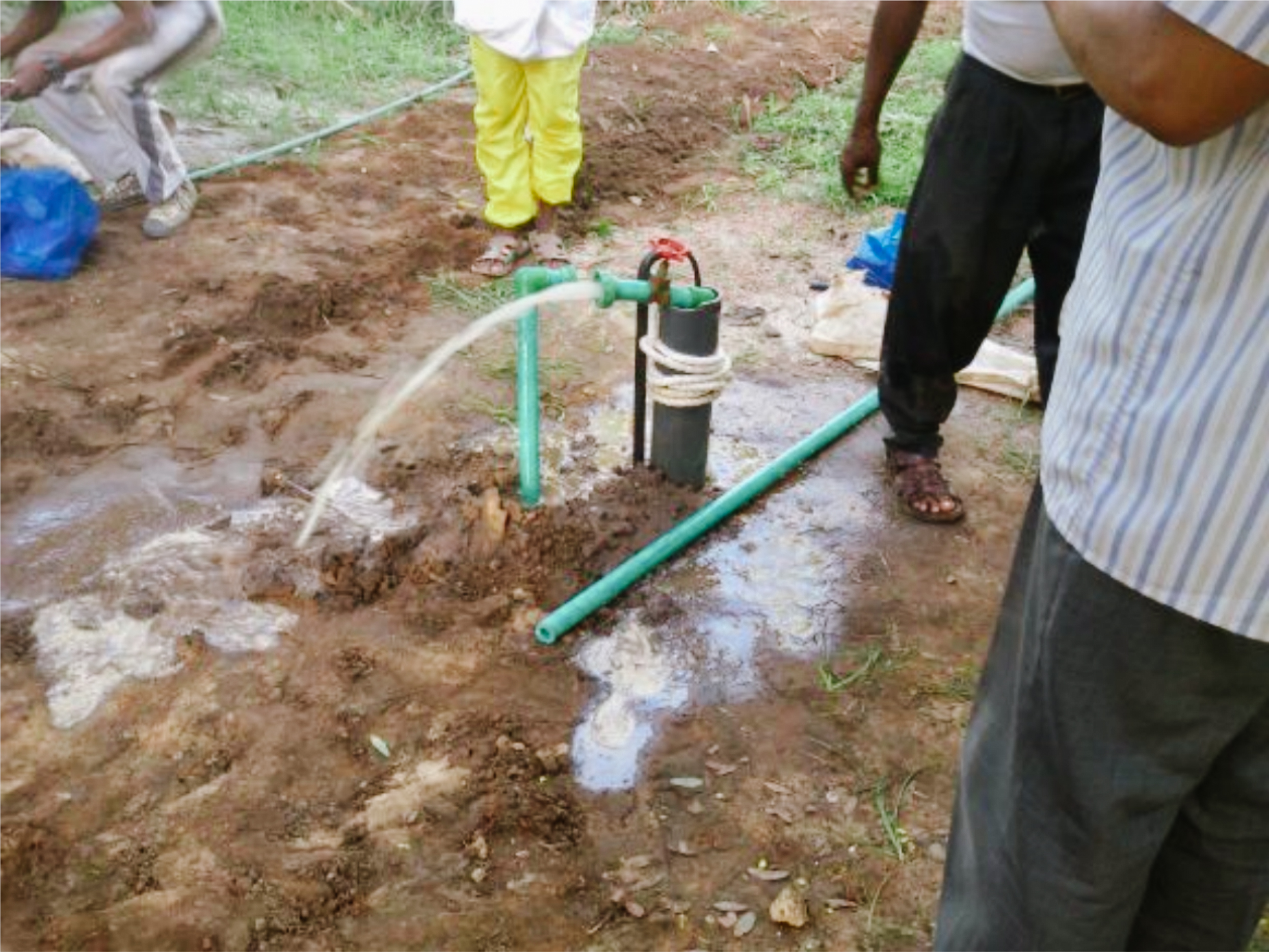 "The borehole is not only a source of water. The purification process…makes the whole difference…I believe that pregnant women will now have healthier newborns and decrease the death rate which was associated with contaminated water."
– Nabila, Lessonly learner at LeadGenius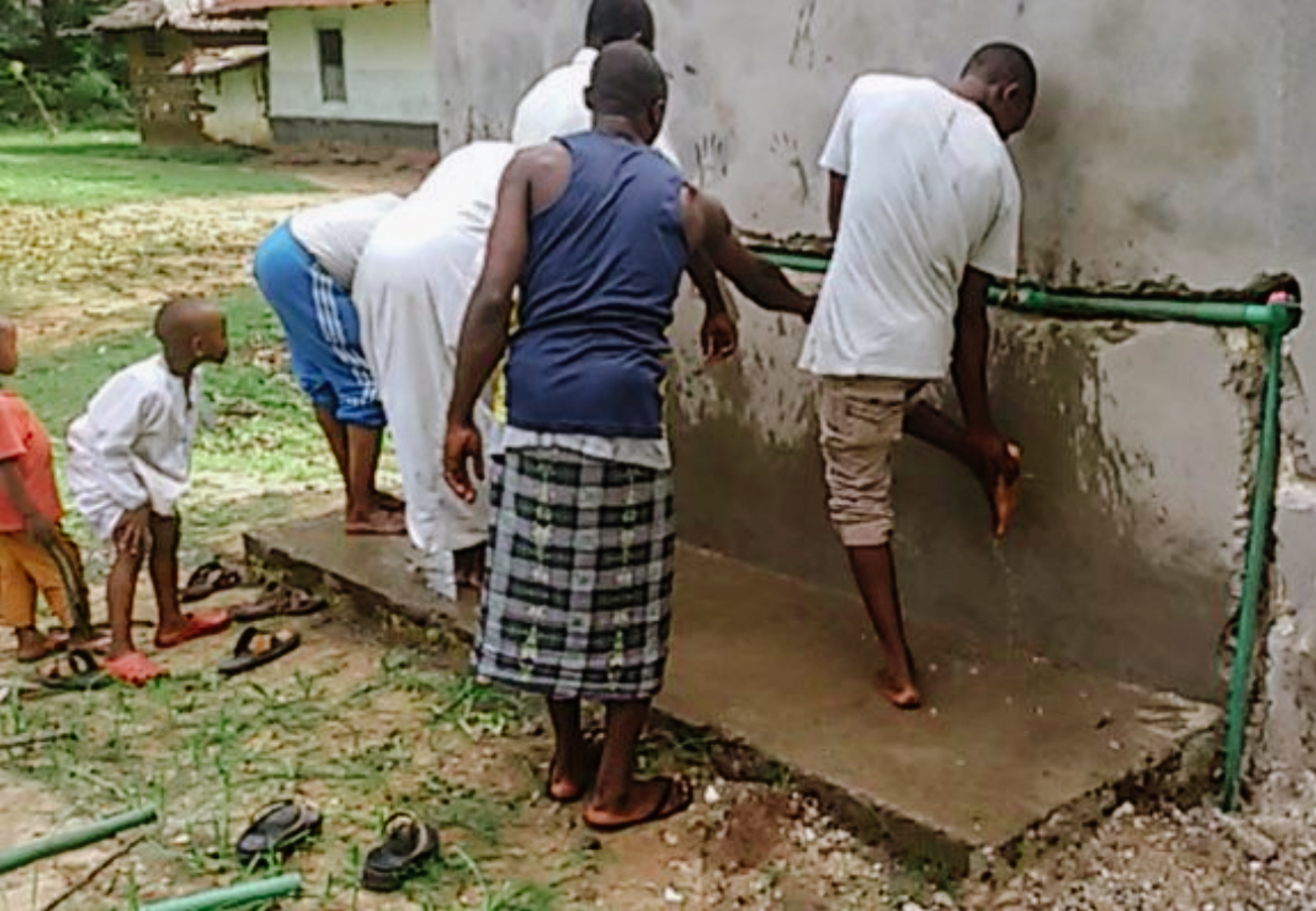 Prayag notes that, "This isn't the only story of success to come from LeadGenius." Lessonly helps the LeadGenius team change lives like Nabila's every day. He adds, "We are banking big on Lessonly as part of our infrastructure. It helps our community offer better, quicker tools that empower our team to be better at their jobs." Lessonly's platform allows LeadGenius to offer powerfully simple training tools to anyone, anywhere in the world.

And LeadGenius isn't content with only short-run impact—they plan to use Lessonly to power long-term change. Nabila said, "I am certain that in good time I will acquire better skills and tools that will enable me to prosper—not just in my career, but in my life at large." Prayag agrees, "Lessonly plays a big role in building careers. We want our employees to learn and grow with us to become managers. They want to learn more, and Lessonly helps us do this."

Nabila isn't done just yet. She's saving money for the next project for her village—solar panels to power the well, so it isn't dependant on the irregular electric grid in Kenya. Nabila lives out our mission statement everyday. She's using Lessonly to do better work so that people live better lives.

We're thankful to partner with amazing companies like LeadGenius, who inspire us with the businesses they're building and the ways they use Lessonly to drive global change—from a sales desk in San Francisco to a customer support rep in New York to a well in rural Kenya.

We're also thankful for the one million learners that have ever taken a lesson on Lessonly. We exist to create training software that helps you succeed—and change the world. Thanks for letting us be a part of your one million stories…and counting.