The Better Work
Day Digital Kit
Celebrating each other gets a whole lot easier when we have resources at our fingertips to make it simple.
This digital kit is all yours to leverage on Better Work Day—and beyond. Use what you find below to make your teammates smile and bring more clarity, camaraderie, and progress to your work and life.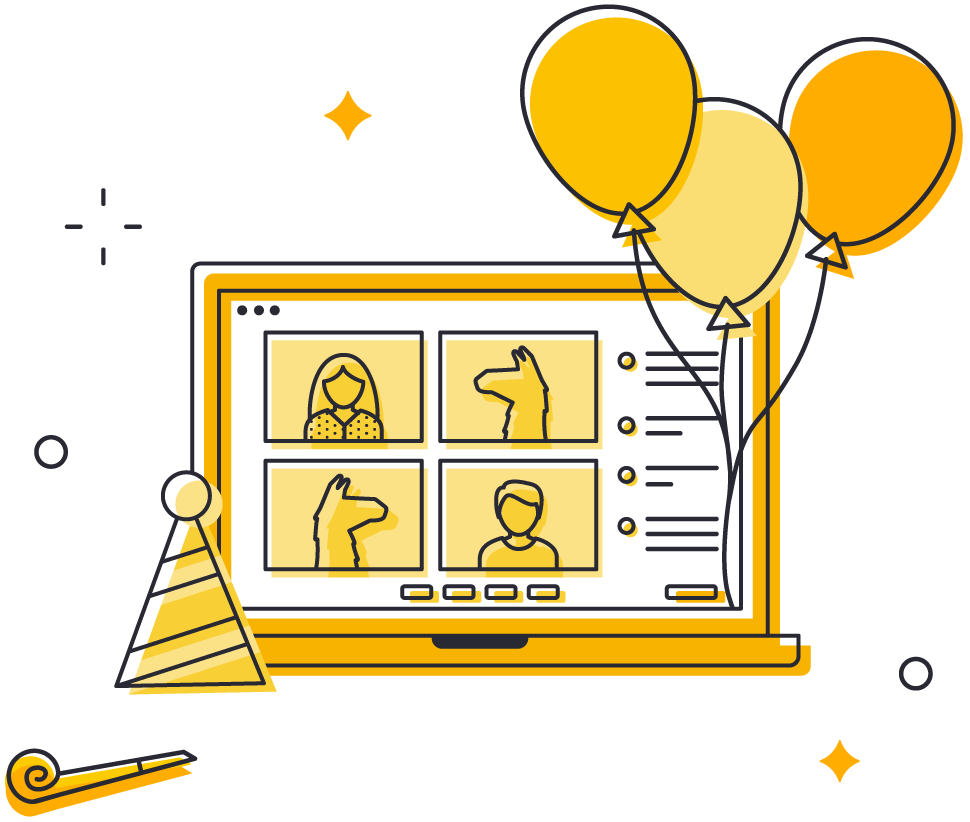 Not signed up for Better Work Day Yet?
Let's change that so you don't miss out on connection, swag, and oodles of fun.