What are the benefits of virtual training? Could there be a question that pertains to learning and development more right now?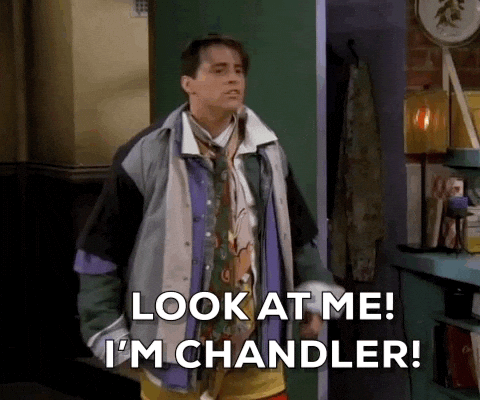 In this season where we're still navigating COVID-19's effect on the globe, employers everywhere are still asking themselves, "How are we going to continue to effectively train our employees from our homes?" 
It's June 2020. And by now, most of us have gotten the hang of this work from home thing. Or should I say this, "at home, during a crisis, trying to work" thing. But with that adaptation, many of us are still striving for clear and concise information on how to continue to do our jobs successfully—a place we can go to learn, develop, and reference material when it's needed the most.
This is where technology as a learning tool comes into play. Let's dig into some of the benefits of having virtual training software and why you need one now, more than ever. 
1. Convenience
First and foremost, having a remote learning platform at your fingertips means that your learners can access their lessons and/or reference material at any time, and most importantly, from anywhere. With some of us still working from home, getting the information we need to do our job successfully is critical; There's no tapping your desk buddy's shoulder for a quick question or overhearing your teammates talk through an issue. You know, the small bits of information you only get from being in an office. That was convenient. Now that we're at home, we need the same level of convenience we'd get from being in the office. And that means the ability for quick, easy, clear and digestible information at the tip of your fingertips.
2. At your own pace, on your own time
The beauty of distance learning is that it allows the learner to access and consume information at their own pace, on their own time. We know not everyone learns as quickly as others or in the same way. For example, I'm a visual learner. I like to see examples of what is considered good and then be able to practice those actions back—at a time I feel most comfortable. Maybe that means in a quiet room, or at home after a long workday. For the early birds, maybe they do their best work at 6am before they get their day started, or for the night owl who doesn't find productivity until the sun goes down.
The point is, our world is changing. We can't keep putting people who learn differently into a box and expecting the same results. Consider alternative ways to support a more blended learning approach—75% digital, 25% in-person (virtual in today's world). Whatever the ratio, provide your teams with the ability to choose their learning preference. When people have a choice, they'll not only do their best work. They'll be happier.
3. Time is money
Think about traditional classroom training you might have experienced in the past. It might have consisted of a trainer flying out to you, or you flying into HQ, a week of in-person workshops and onboarding, maybe a few hours of orientation… you get the point. Everything I just mentioned takes time, lots of time, oh, and a lot of money. The ability to take all of that in-person training you're doing now and turn it into fun, engaging, digital learning experiences will transform how your employees do better work. It's quite revolutionary, if you ask me. It's really that simple. You'll save more money in the long run by investing in virtual training software.
4. Data, data, data
Ah, data. They say data is king, right? Well, when it comes to remote training software it certainly is. When using online learning technology, you have the ability to track and measure your learner's progress and development in real-time. And not only that, you have the ability to report back on it, fast. When leveraging distance learning software, you should be able to see metrics like average completion rate, average score, and learner satisfaction at the click of a button or request of a VP.
Next steps
Getting the hang of using technology to support learning can be tough at first, but it doesn't have to be. There are tons of resources and people out there ready and willing to help you get started on your virtual training journey. To learn more about how you can take your training program to the next level with virtual training software, check out Lessonly, the powerfully simple virtual training software. 
Ready to train your still-remote team with Lessonly? ?
Building a world-class team takes both learning and practice, and Lessonly helps frontline teams do both. Learn more by clicking on the tile below that most interests you, or if you don't know where to start, check out the five most important things to know about us.